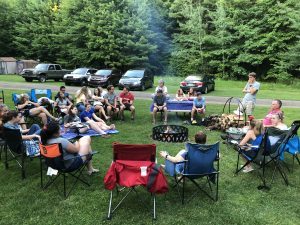 Youth Ministry Vision Statement: Empowering the community of Catholic youth as the church today, IHM's youth ministry encourages youth to grow in relationship with God both personally and in community through building Christ-centered relationships, catechizing, and fostering necessary life skills in context of the Catholic faith. Immaculate Heart of Mary Parish is committed to its youth. The Youth Ministry Director implements the vision for the parish youth ministry. This is done with the help and support of volunteers. Parents play an essential role in the formation of their children, and serve as a support for the Youth Ministry Director in a variety of capacities. It's never too early for parents to get involved. Parents of younger children are encouraged to get involved in youth ministry even before their child enters youth ministry programming. To volunteer in youth ministry, please contact the # 241-4477 or youth@ihmparish.com
Ministry Groups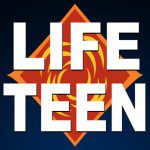 LIFE NIGHT is 7:30-9 p.m. Sundays in the Upper Room. Designed to help high school teens deepen their faith life, nights includes prayer, talks, discussion, social time, praise and worship, and variety of other activities from week to week. A schedule of events is issued each fall. Our website calendar also reflects all youth events at the parish. Additionally, the Youth Ministry Director is busy meeting with youth in their own setting. Look around at school lunches, sporting events and other extracurricular activities. Contact the director any time to meet with you and a group of your friends.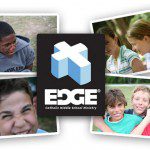 EDGE NIGHT is Wednesday from 7:15-8:30 pm . It is held in the deMazenod room. A Catholic middle school youth ministry for early adolescents in grades 6-8th. It is designed to meet the catechetical, educational, spiritual, emotional and social needs of young adolescents. Middle school youth are removed from behind classroom desks and brought into a large-group environment for gathering activities, teachings and prayer. In small groups, they break open the teachings and build solid, Christ-centered relationships that allow them to comfortably explore their Catholic faith and make it relevant to their everyday lives. This helps build safe relationships during some of the most formative years of a teen's life. This creative and experiential approach engages youth to understand Catholic teaching and form their Catholic identity.
Overview of the program:
Edge Nights occur every week during the school year. Edge also offers social, service, and recreational activities designed to create a greater sense of community among middle school youth.
Edge offers Junior High youth occasions to put their faith into action, through a variety of service projects.
The parent component is designed to assist parents in raising their junior high youth. The program offers educational classes and sessions on middle school spirituality, psychology, personality development, and physical development.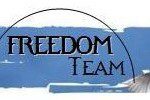 Freedom Team is for 10-12th graders and young adults who want to serve middle school youth as peer ministers. This team helps plan and lead monthly Junior High Nights and middle school retreats. The team shares testimonies, leads small groups, performs skits and dramas, and builds relationships with 6-8th grade youth. As leaders, Freedom Team members must have an active faith, consistent prayer life, attend Mass every Sunday, frequent Reconciliation, and live a Catholic life committed to moral choices guided by faith. Click here for Freedom Team Registration Form.
Steubenville Pictures of Past Years!
Click an image to enlarge it!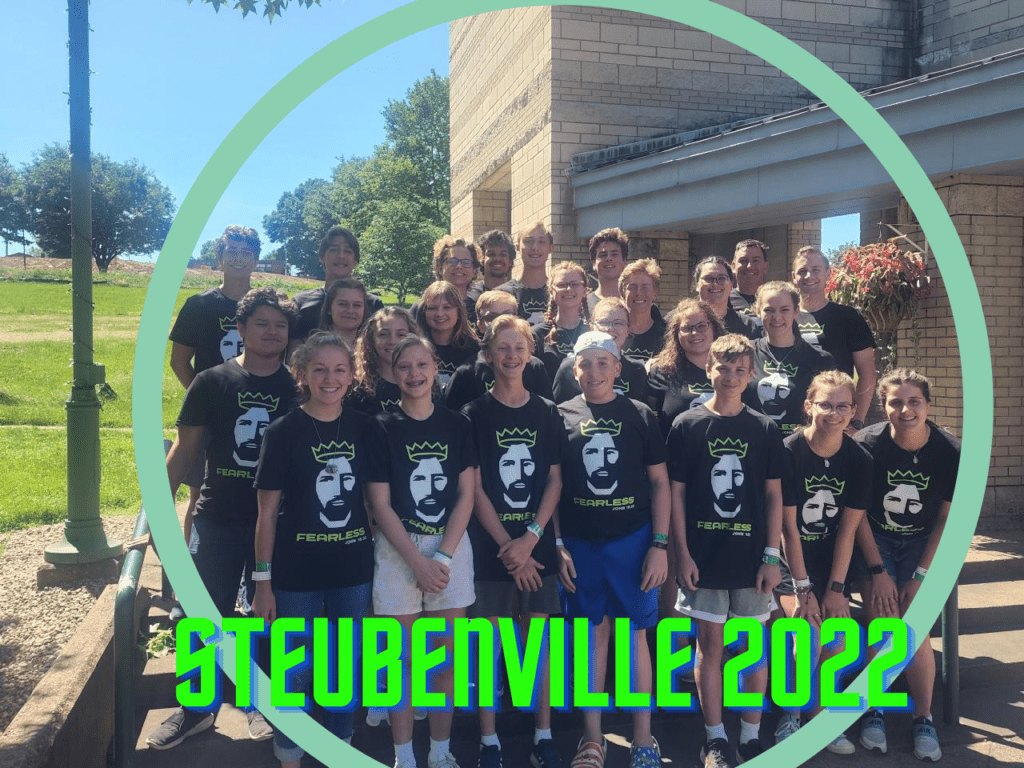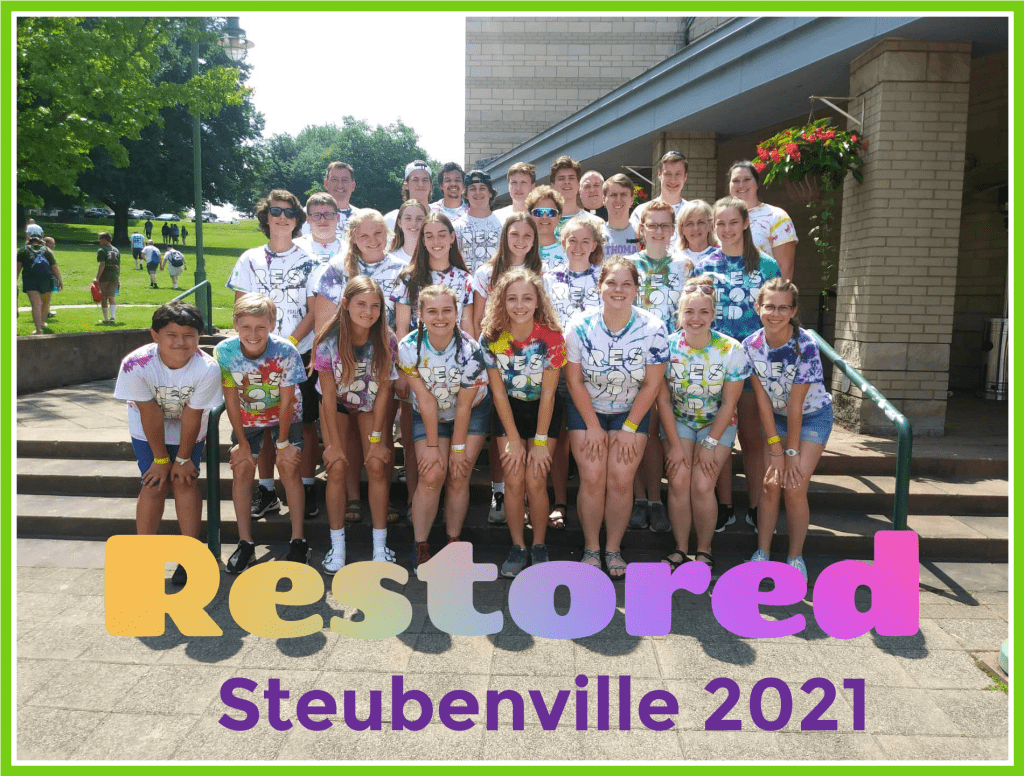 Please contact youth@ihmparish.com 241-4477 for more information.