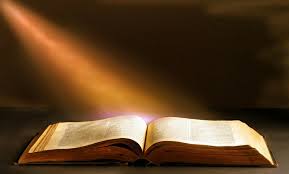 Women Wednesday
All women are welcome to join this group of moms on Wednesday mornings September through May. This group meets in the All-Purpose Room from 9-11 am. Free childcare provided in the adjacent nursery. Contact: Rose MacKenzie.
Women Thursday
Thursday Morning Ladies Bible Study – Join us on Thursdays in the Hearts and Hands Room, 9:30-11:00 am, September through May. Ladies are invited to enhance their faith journey through video presentations and discussion with fellow sojourners. Study books available for purchase. No prior Bible Study experience necessary. Childcare is not available. Contact Karen Weber.
Tuesday Evening Bible Study
The Tuesday Evening Bible Study gathers after the 6:30 pm Mass. Look in the bulletin or here for the next series to be offered. Drinks and snacks are provided. Contact Linda Eadie with any questions.