Please register your child/children for the 2023-24 Faith Formation Classes at IHM this year!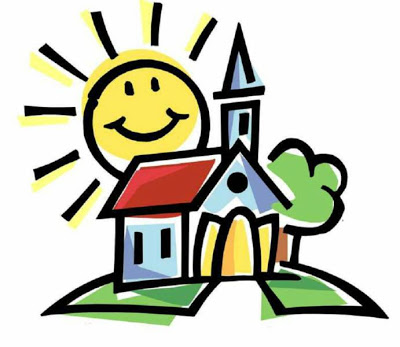 Immaculate Heart of Mary is focused on catechesis for the whole family, with parents utilizing the graces received upon their child's baptism, to be the first educator of their children
The first Sunday of each month will have a time of catechesis for the children with their catechists, while the parents will learn the essence of the monthly topic in the DeMazenod room.
We begin our program in the Fall, in the DeMazenod room by introducing the catechists and room assignments for each grade.  Class times are Sundays, 9:30 – 10:45 am.
Contact Stefanie Iwan for any questions about the program or payments: pa@ihmparish.com.